OUTDOOR ESCAPE GAME IN GENEVA
DIVE INTO THE THRILLING UNIVERSE OF ALEA ESCAPE OUTDOOR PUZZLE GAMES !
With family or friends, go on an adventure with your detective equipment and a tablet that will guide you throughout your journey.

Solve various puzzles together and try to complete your mission before the time is up !

A fun activity, in the heart of Geneva, ideal to discover the city and its iconic monuments !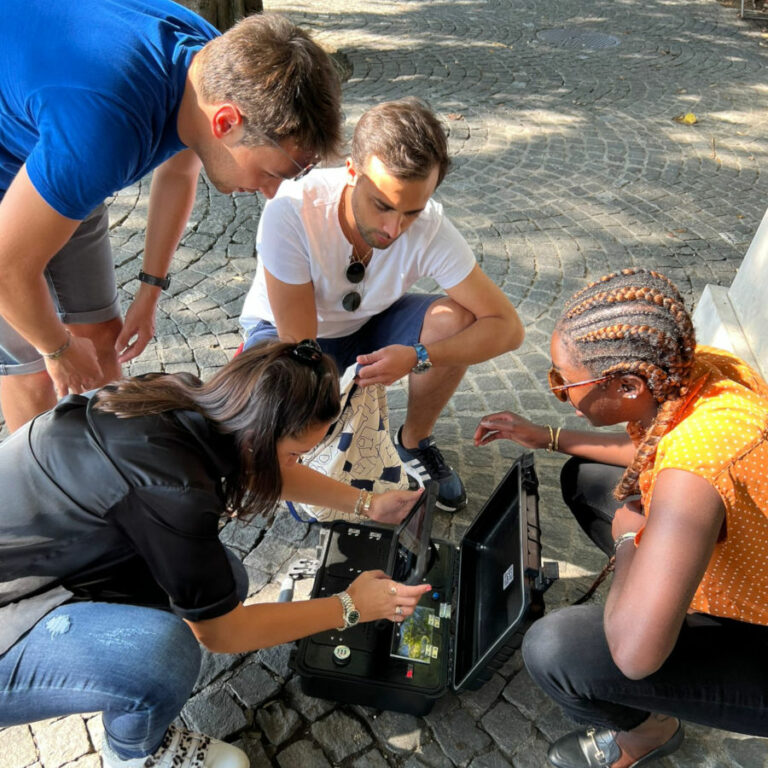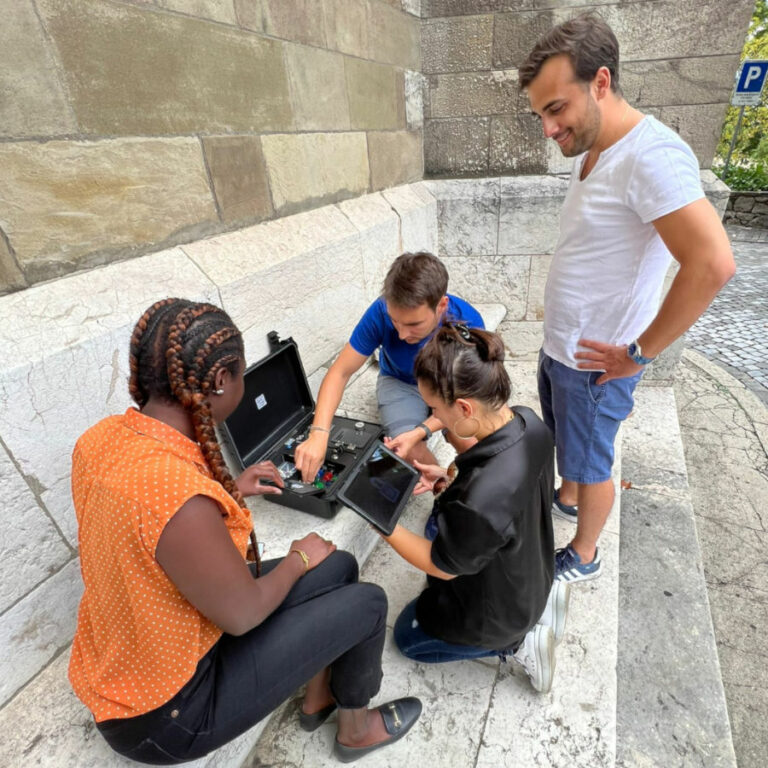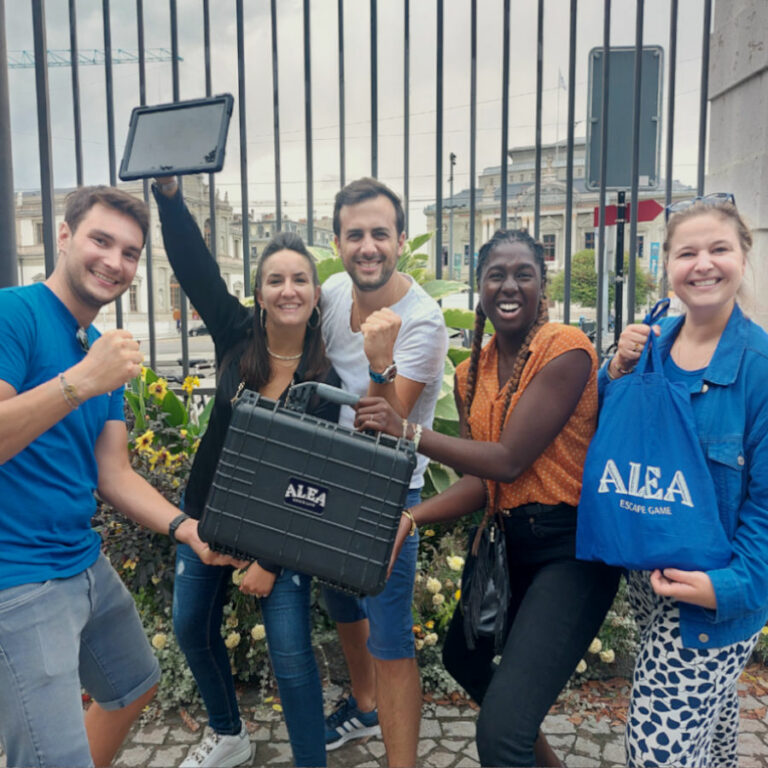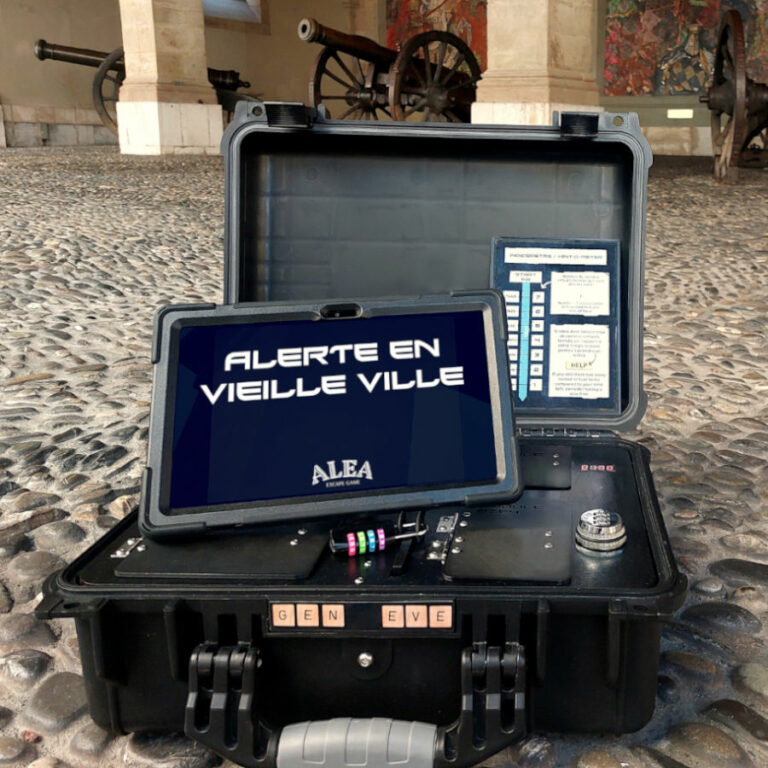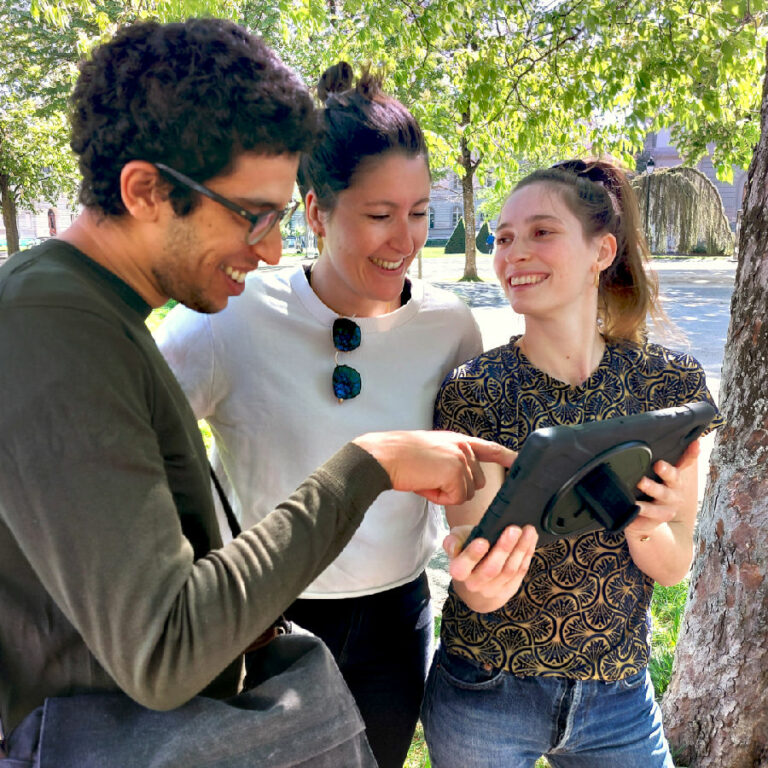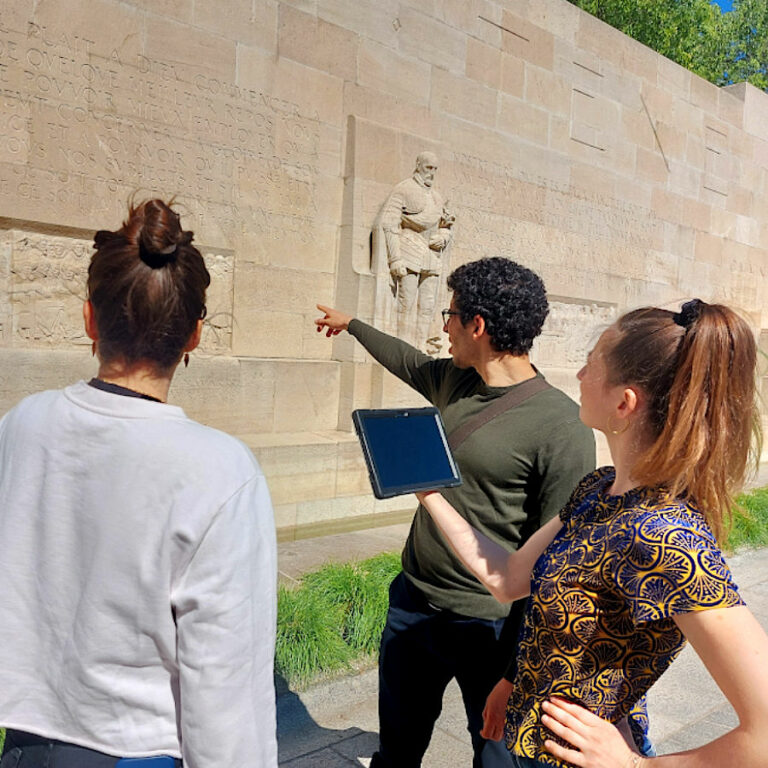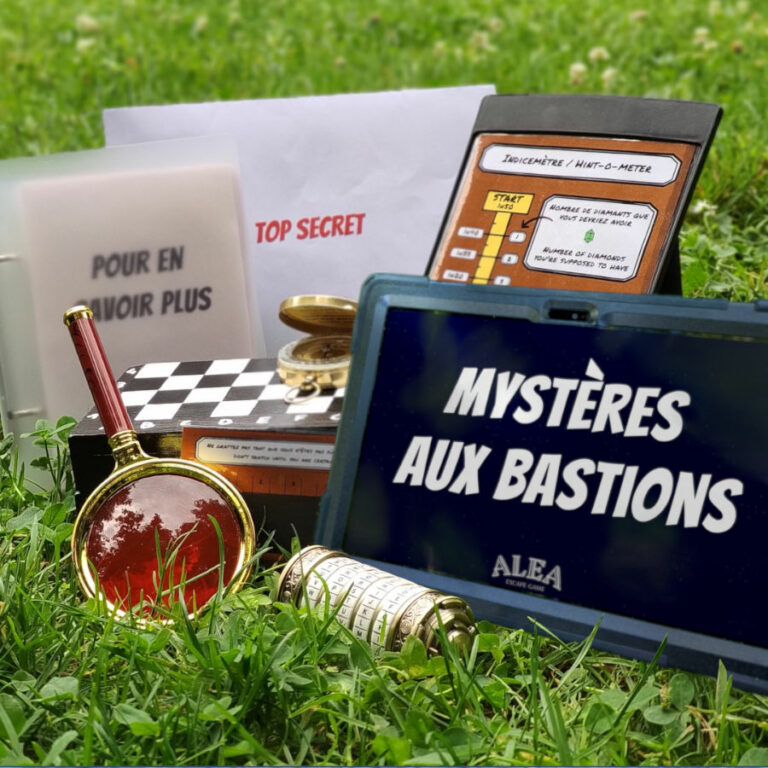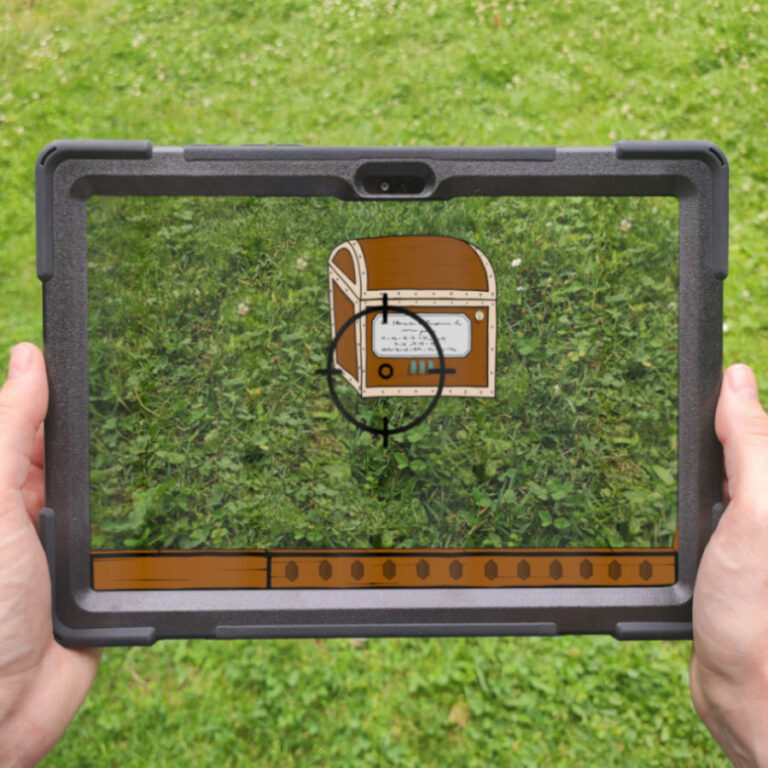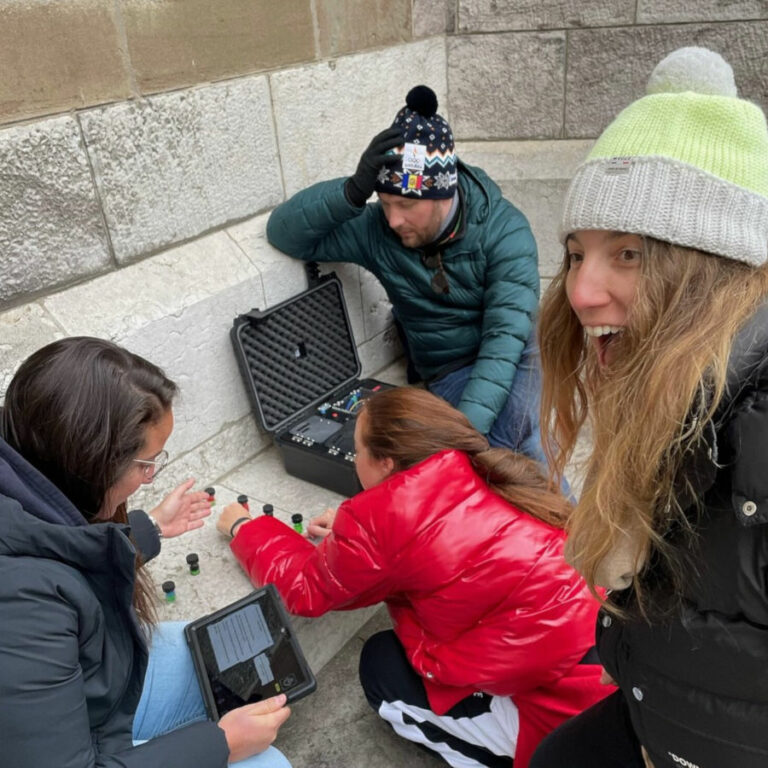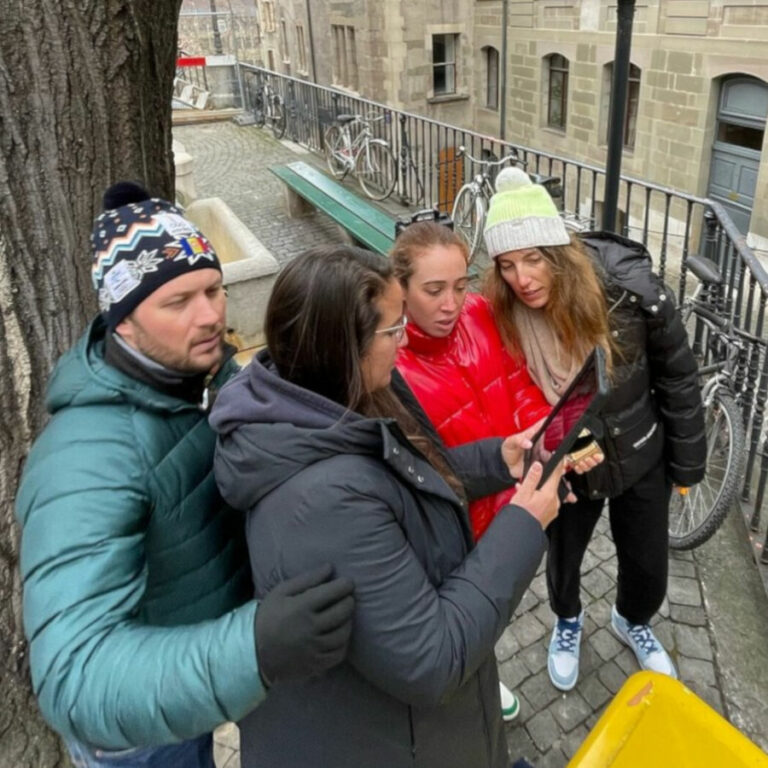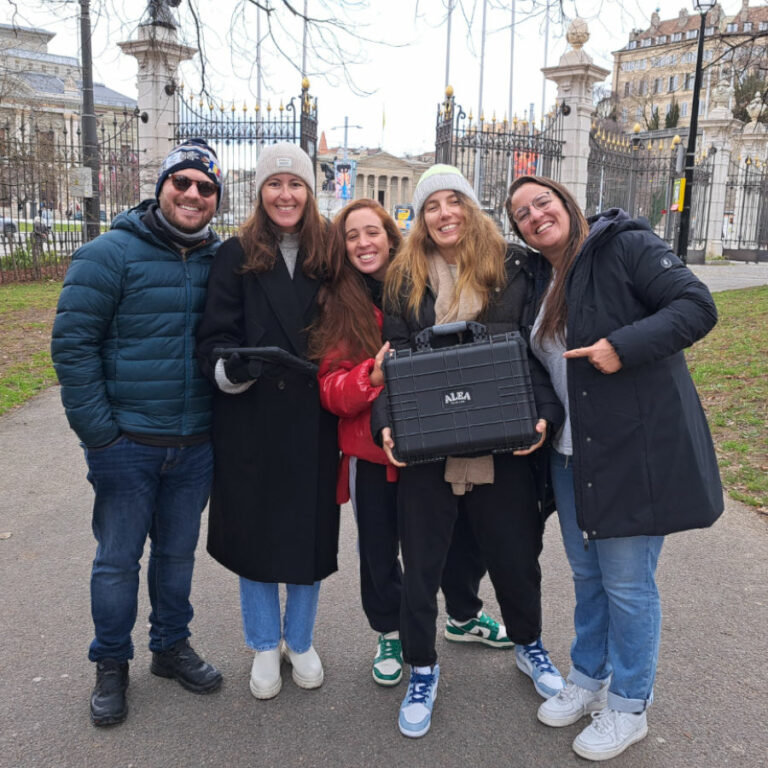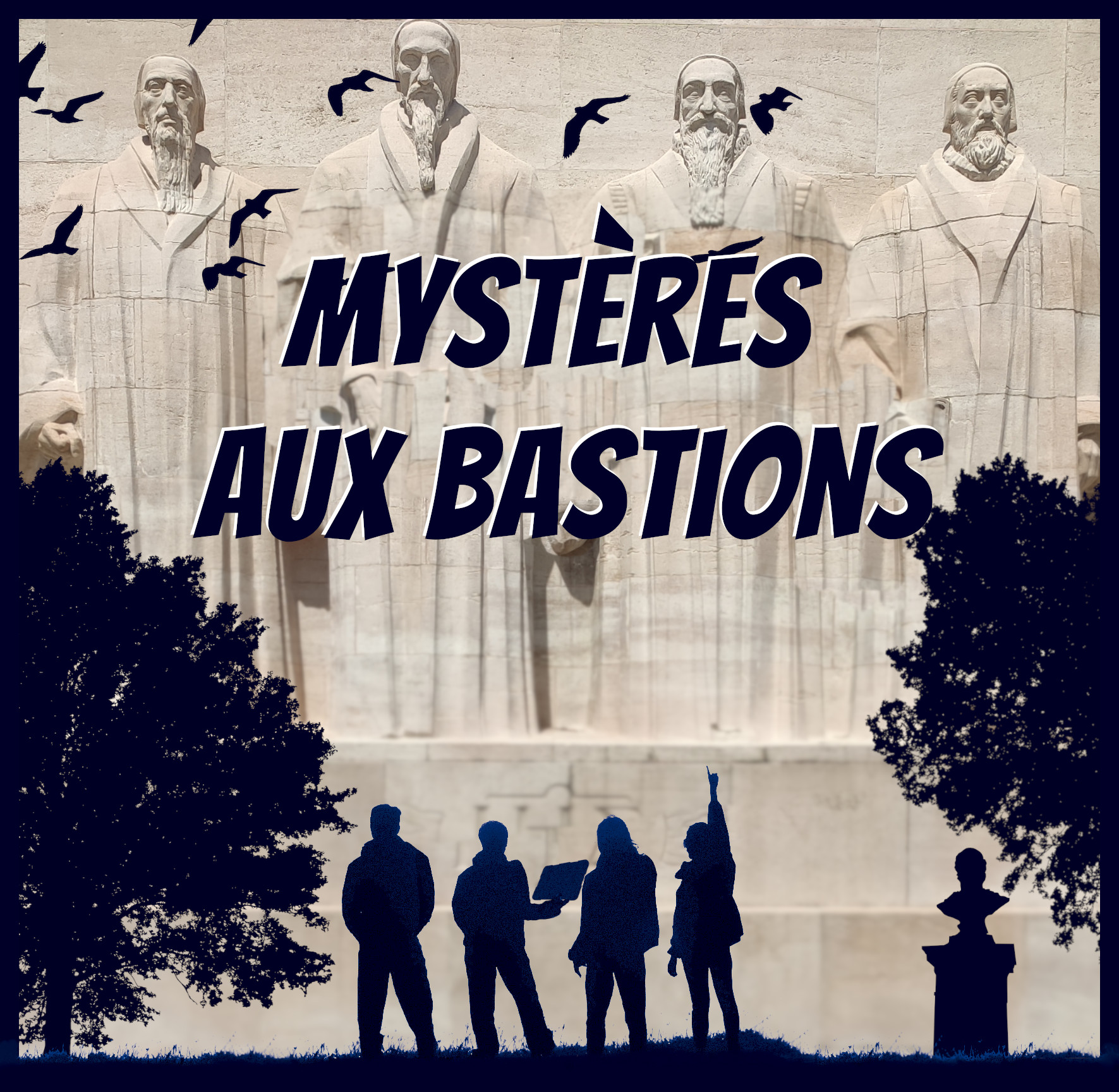 Bastions Park conceals a great secret: For thousands of years, a population of extraordinary creatures has been living there, hidden from humans.

But today, they are facing an imminent and fatal threat.

Only you can help them, so gather your best team and come take the challenge!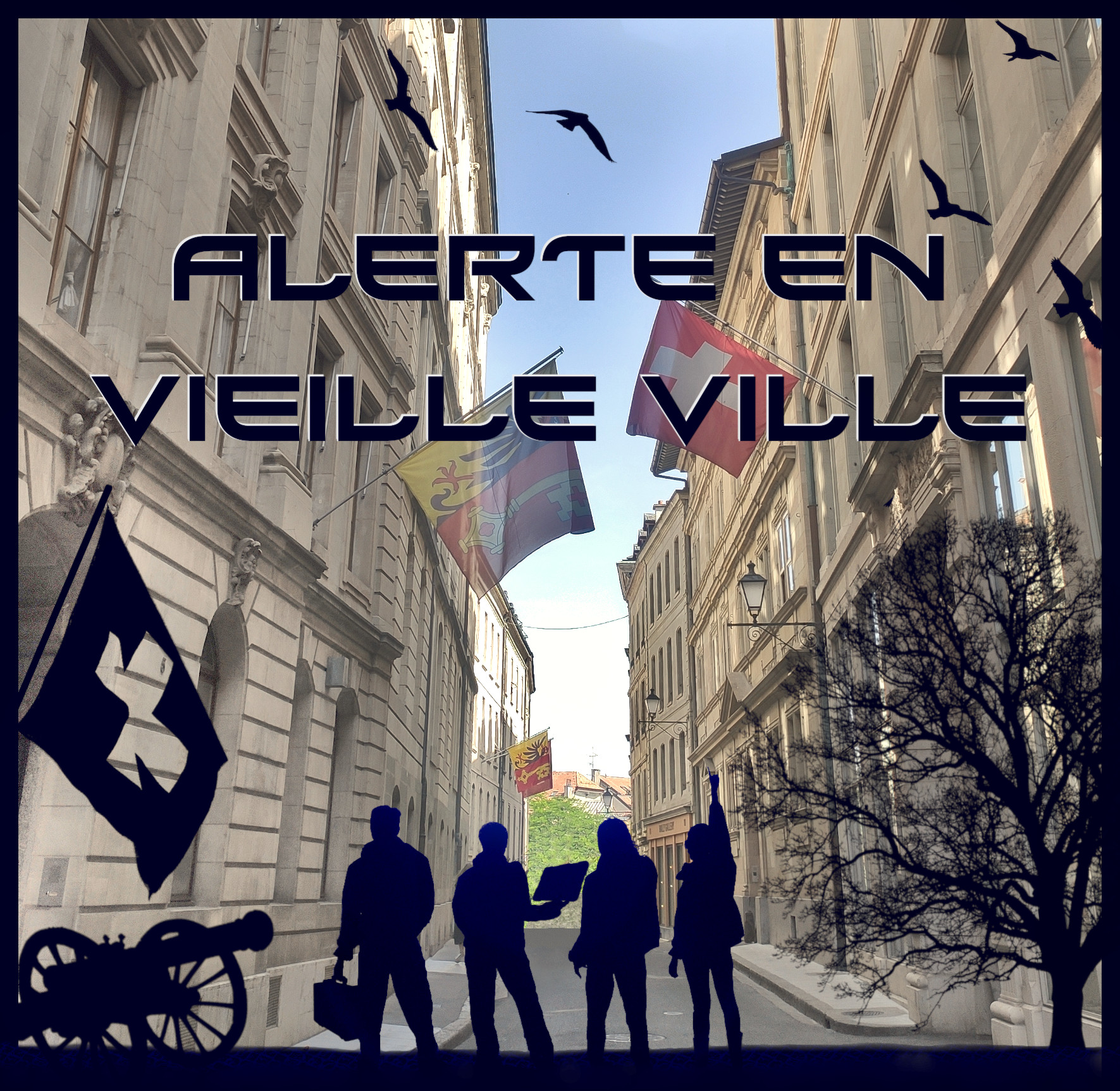 What started as a simple delivery will soon end up as a race against the clock to prevent a disaster.

Alert !
The mysterious « Historian » is threatening Geneva.

Your team will have to cooperate while exploring the old town in order to solve his ruthless puzzles !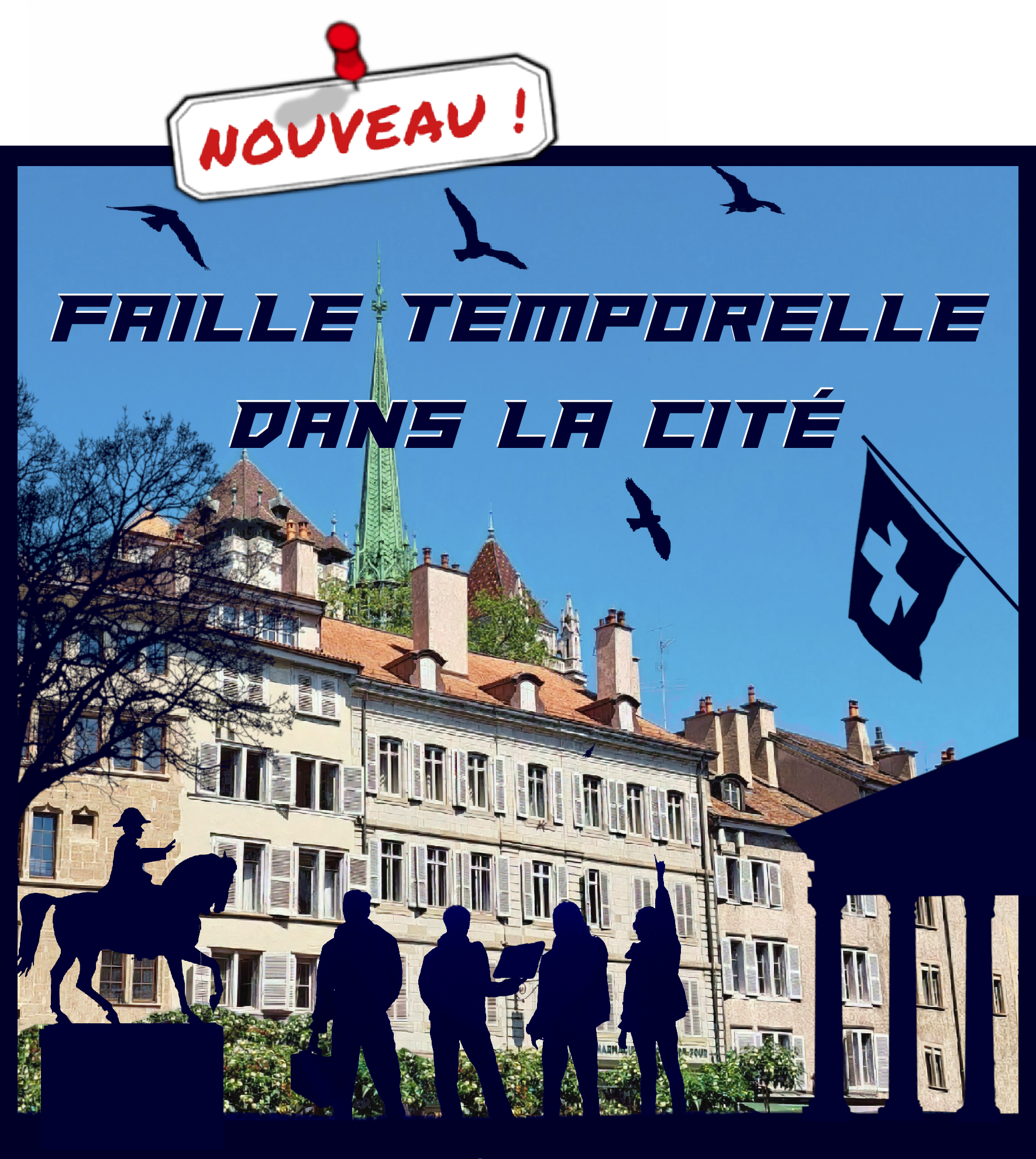 Another experiment that went wrong...

While using his latest invention, the eccentric "Professor" opened a temporal rift and got trapped in a distant past.

Follow in his footsteps through Geneva's historic center and try to recharge his time-traveling machine before it's too late...
except Duo CHF 45.- per person
(8 to 15 years old included)
Are you looking for a unique gift idea for a particular occasion (birthday, Christmas, etc...) or simply to please someone special ?
Offer an adventure in the heart of Geneva with the ALEA ESCAPE gift voucher!
You want to organise a special event for a birthday, a bachelorette/bachelor party, a familly event, or you simply want to try our competitive mode? We are here to answer your questions!
Companies and professionals, you want to organise a unique activity for your coworkers to strengthen your team cohesion while having fun? Our team is here to help you organise your event. 
We answer the most frequently asked questions on our FAQ section.