Between escape games and treasure hunts, immerse yourself in the thrilling universe of Alea Escape urban outdoor games.

Set off with your favorite team for an adventure full of puzzles and mysteries in the heart of Geneva while getting to learn about the city and its history.

Observation, deduction, cooperation... Your skills will be put to the test to succeed in your mission, where both real and virtual worlds are blended. And beware, time is running out !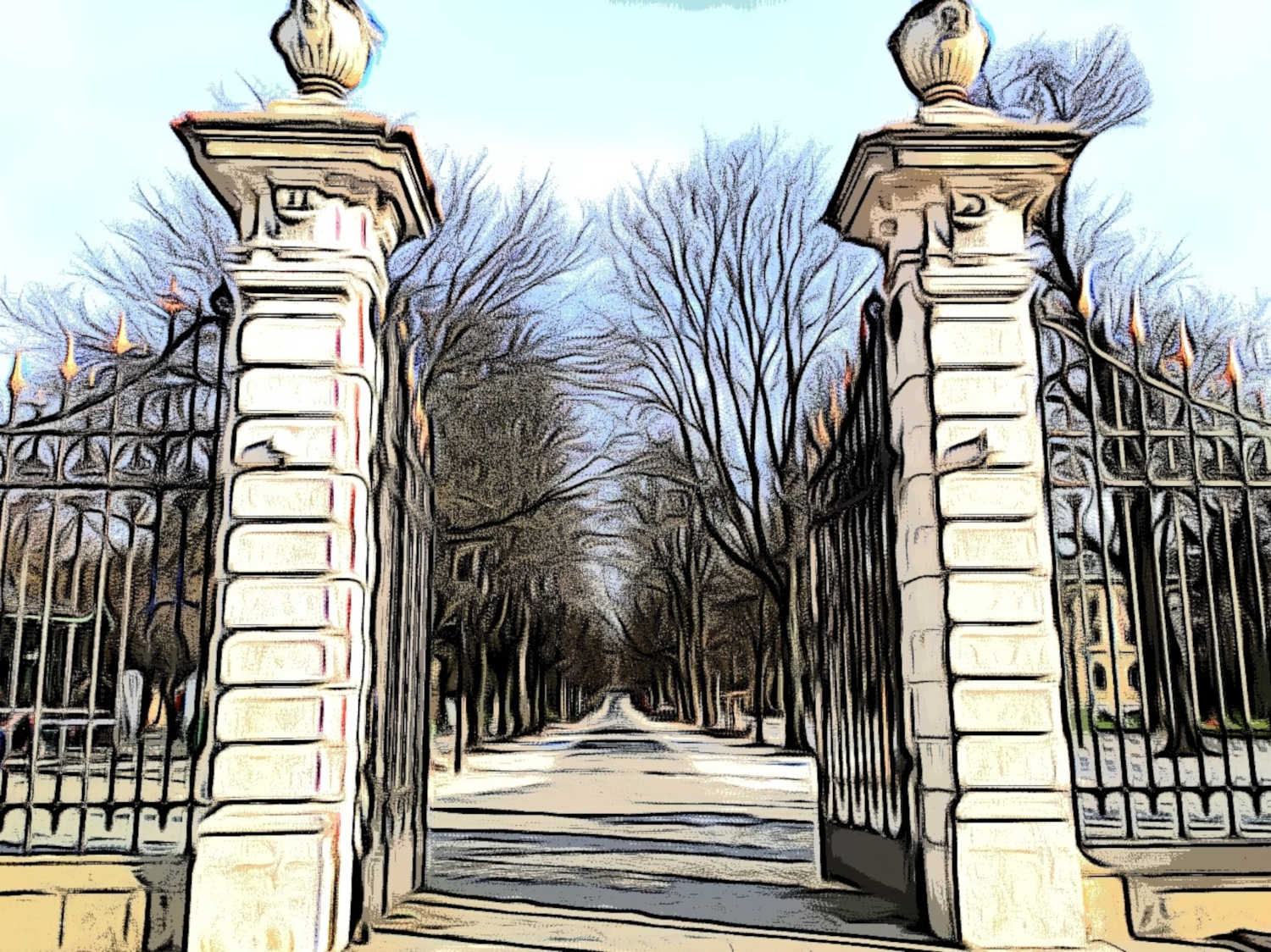 MYSTERIES AT BASTIONS PARK
Bastions Park conceals a great secret: For thousands of years, a population of extraordinary creatures has been living there, hidden from humans. But today, they are facing an imminent and fatal threat.

Only you can help them, so gather your best team and come take the challenge!
INVESTIGATION IN THE OLD TOWN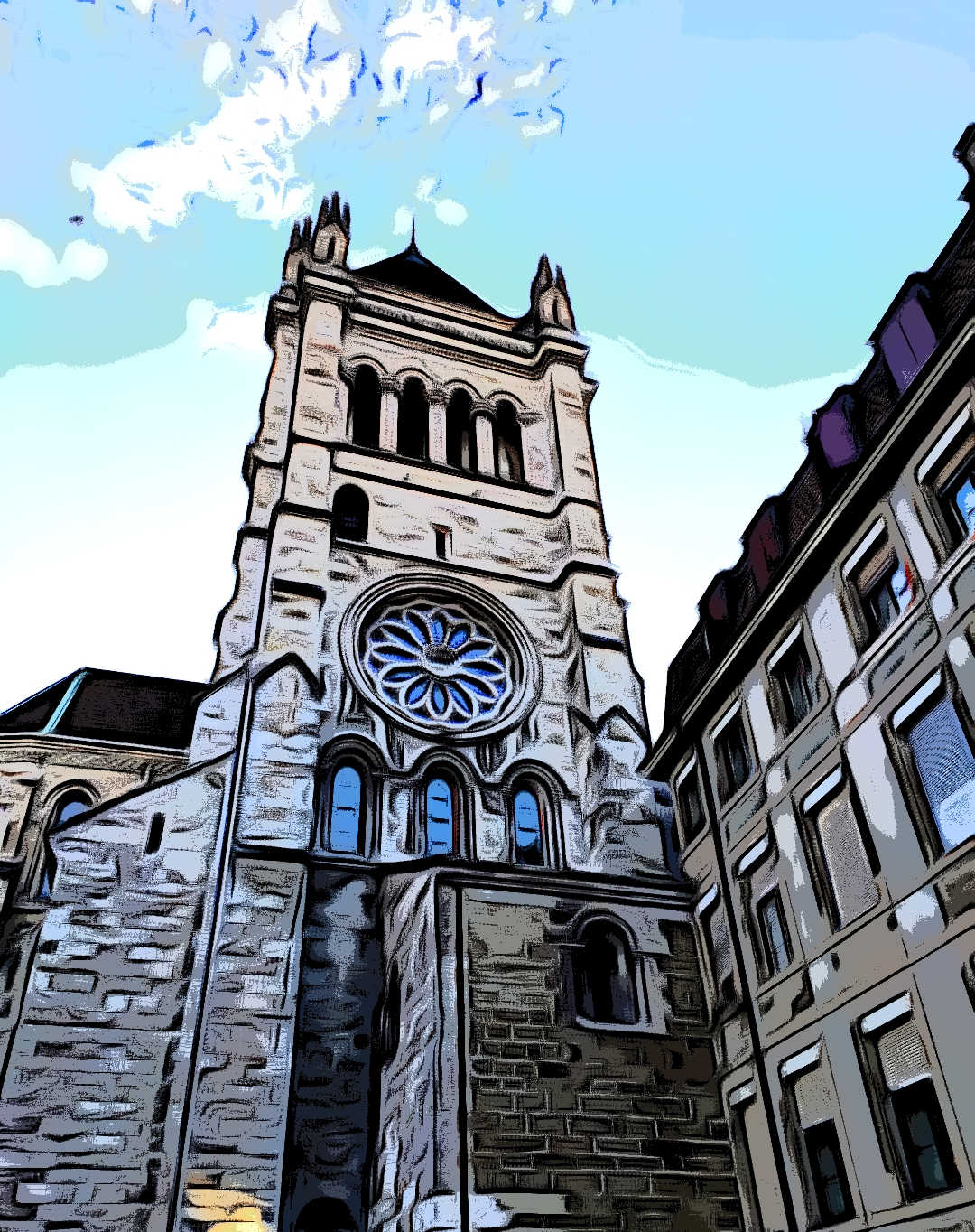 (8 to 15 years old included)
Are you looking for a unique gift idea for a particular occasion (birthday, Christmas, etc...) or simply to please someone special ?
Offer an adventure in the heart of Geneva with the ALEA ESCAPE gift voucher!
You want to organise a special event for a birthday, a bachelorette/bachelor party, a familly event, or you simply want to try our competitive mode? We are here to answer your questions!
Companies and professionals, you want to organise a unique activity for your coworkers to strengthen your team cohesion while having fun? Our team is here to help you organise your event. 
We answer the most frequently asked questions on our FAQ section.