ARE YOU READY TO GO ON AN ADVENTURE AND SAVE THE CITY ?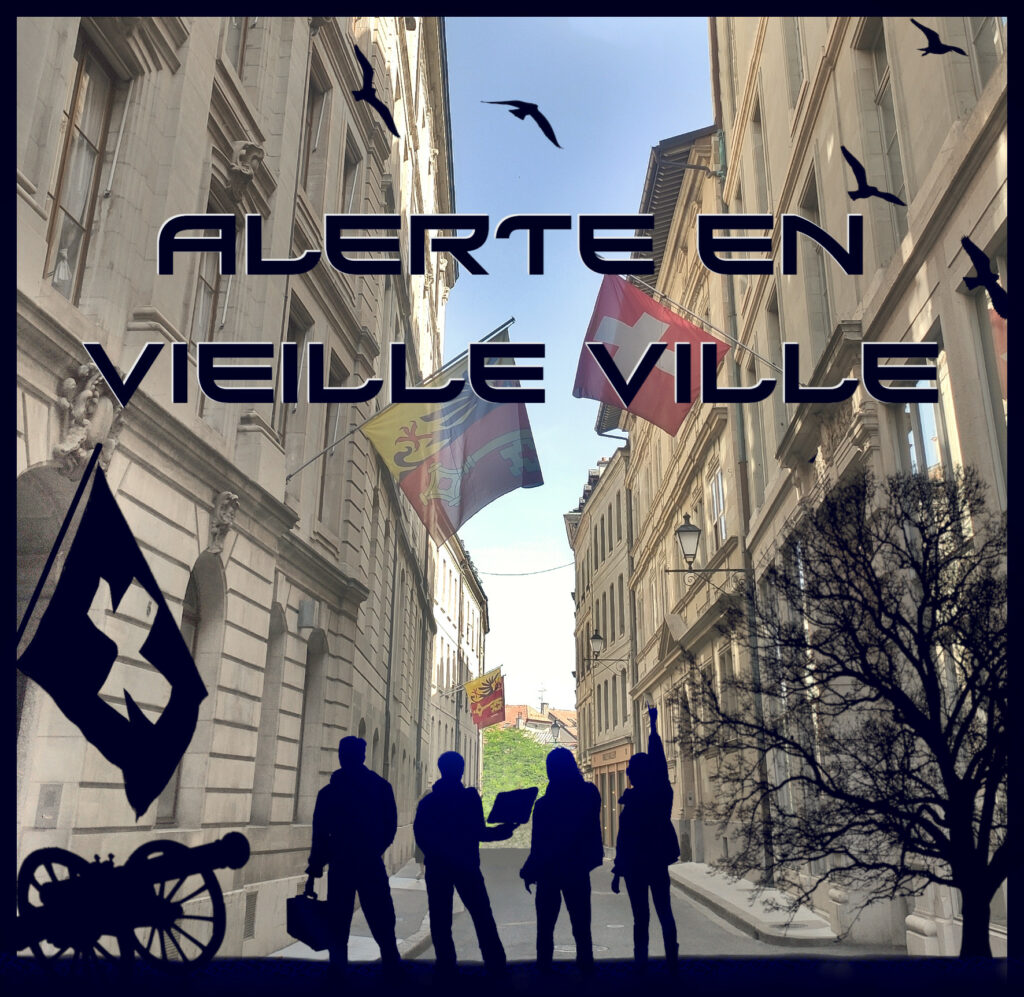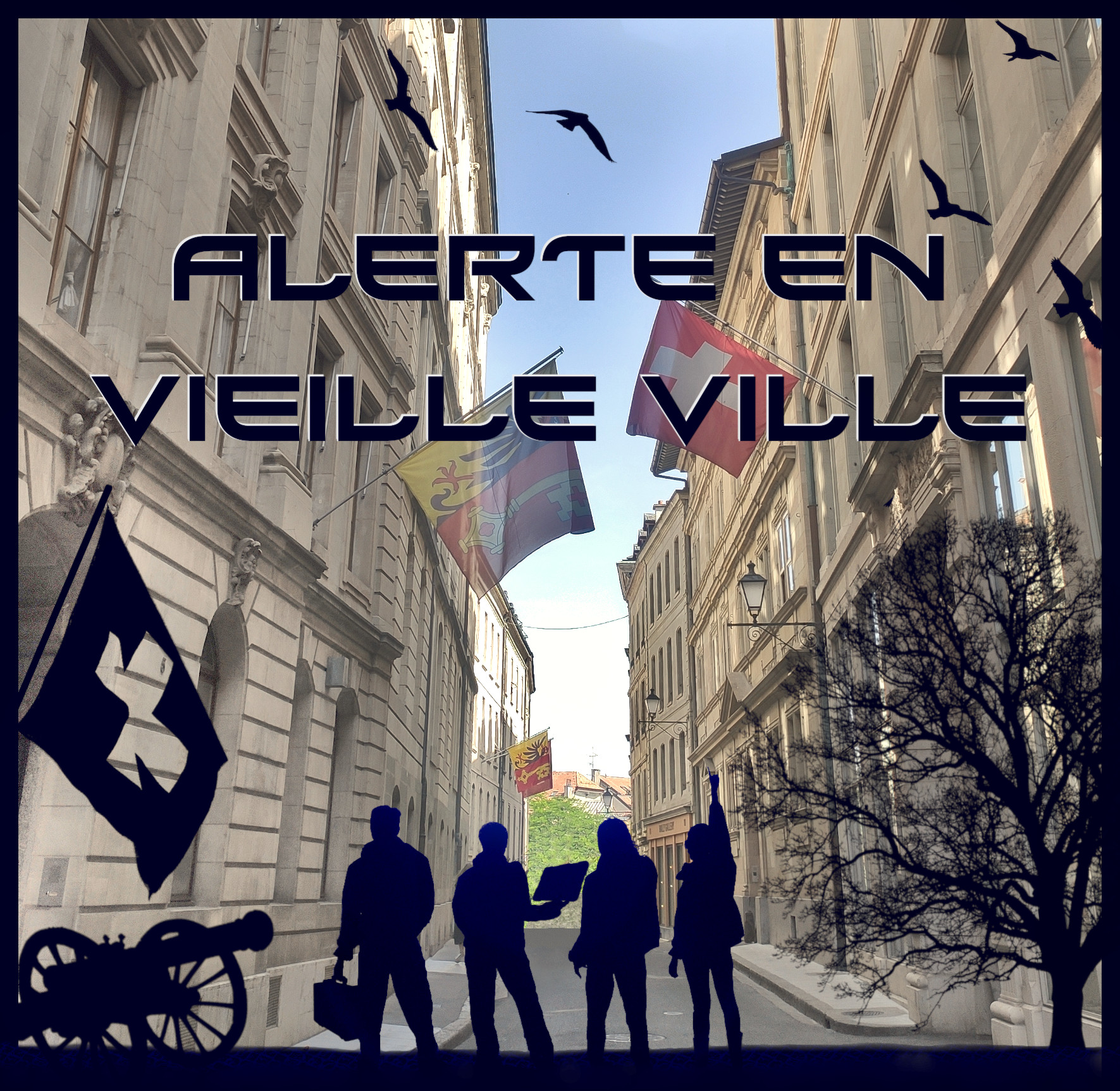 What started as a simple delivery will soon end up as a race against the clock to prevent a disaster.

Alert ! The mysterious « Historian » is threatening Geneva.

Your team will have to cooperate while exploring the old town in order to solve his ruthless puzzles !
Set up your team and come to the meeting point where your Game Master will be waiting for you. You will be briefed on your mission and be given a bag of containing all the equipment you will need to succeed, including a tablet that will guide you throughout the adventure. 
Your goal : solve various puzzles together and complete your mission before the time is up !
No specific knowledge is required: only your deduction, observation and cooperation skills will be (severely) tested ! A hint system is available on the tablet. You can therefore adapt the difficulty and enjoy the game as you wish!
A fun activity, in the heart of Geneva, ideal to discover the city and its iconic monuments !
To do with family, friends or coworkers !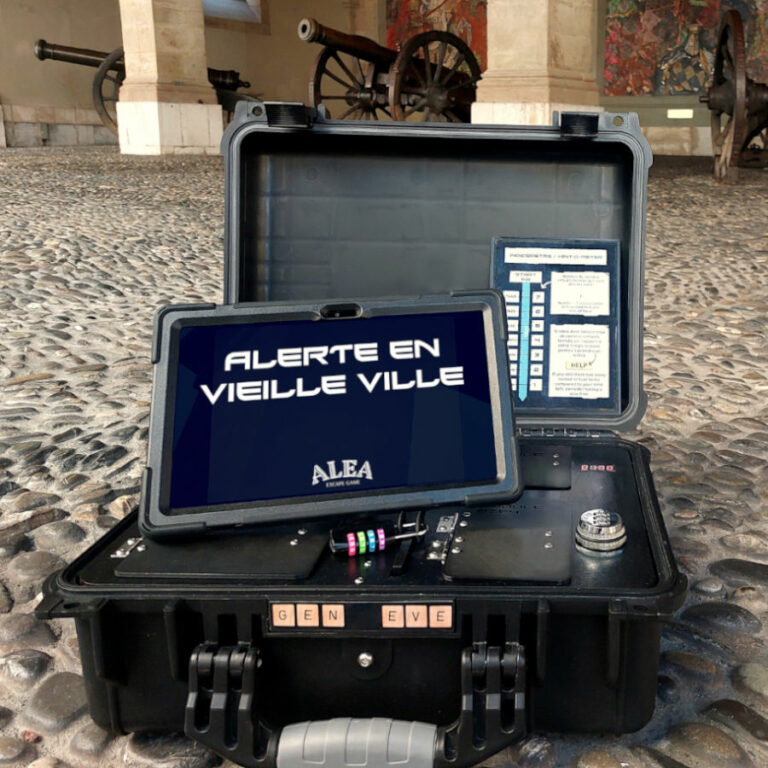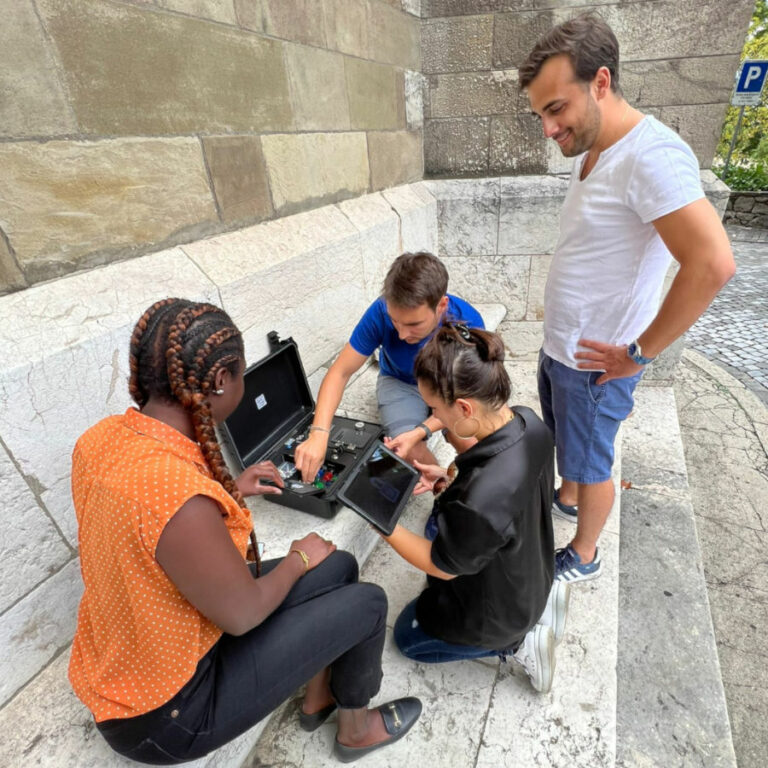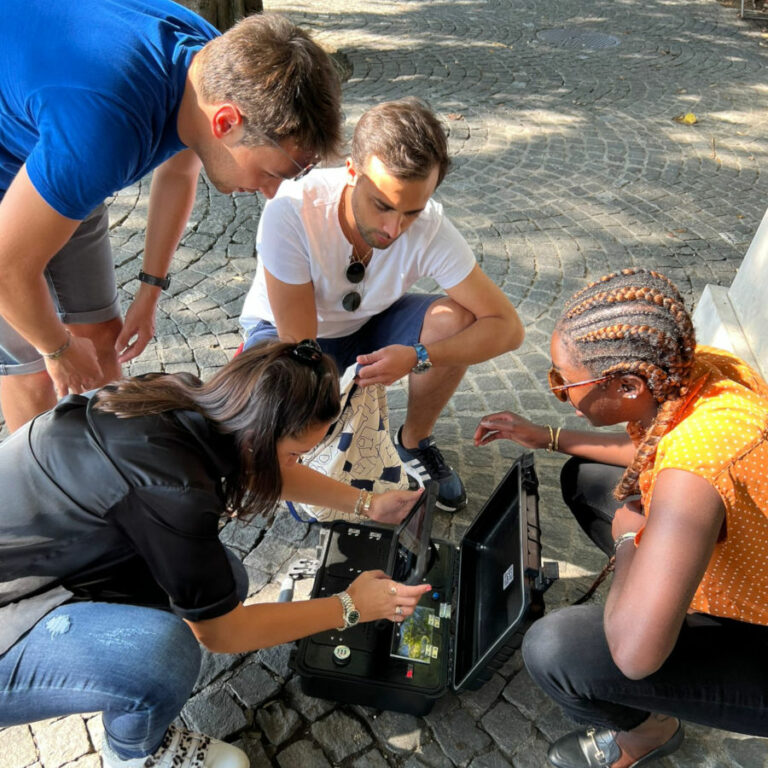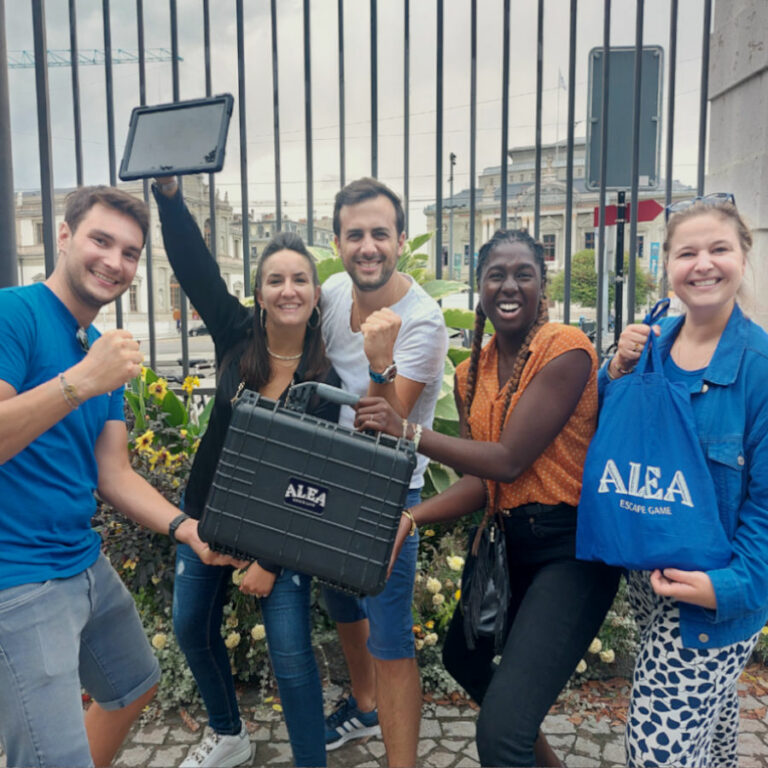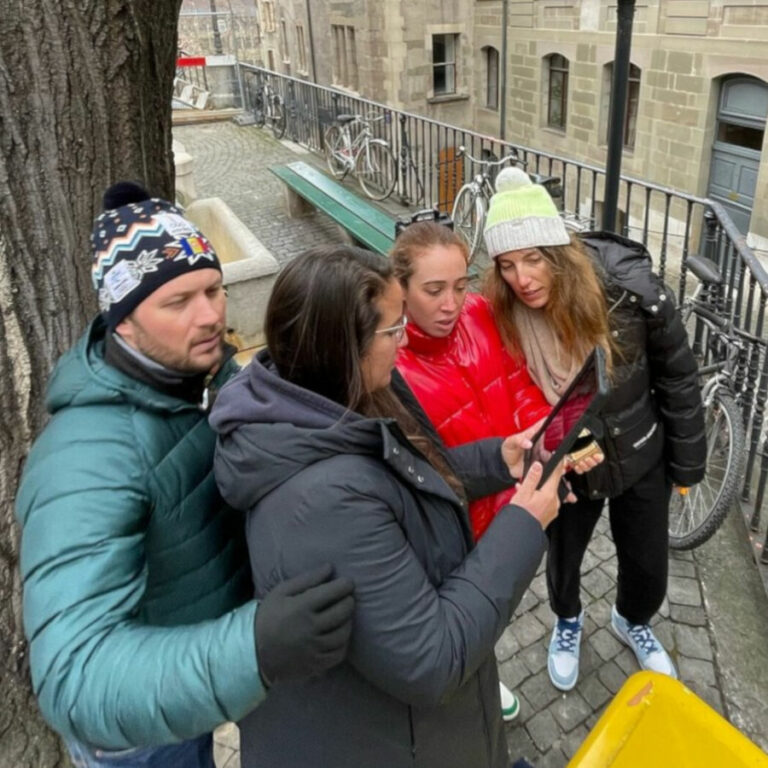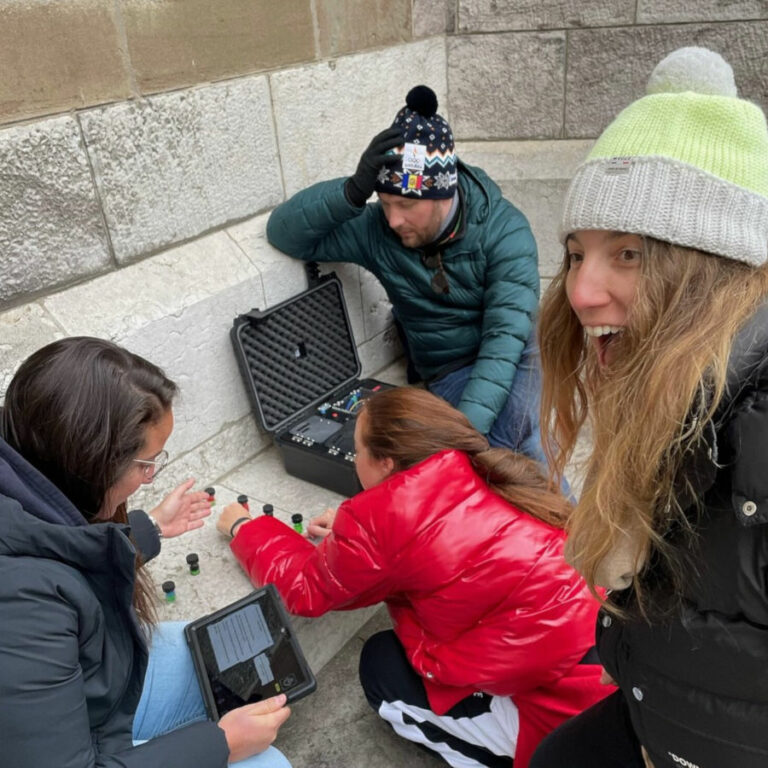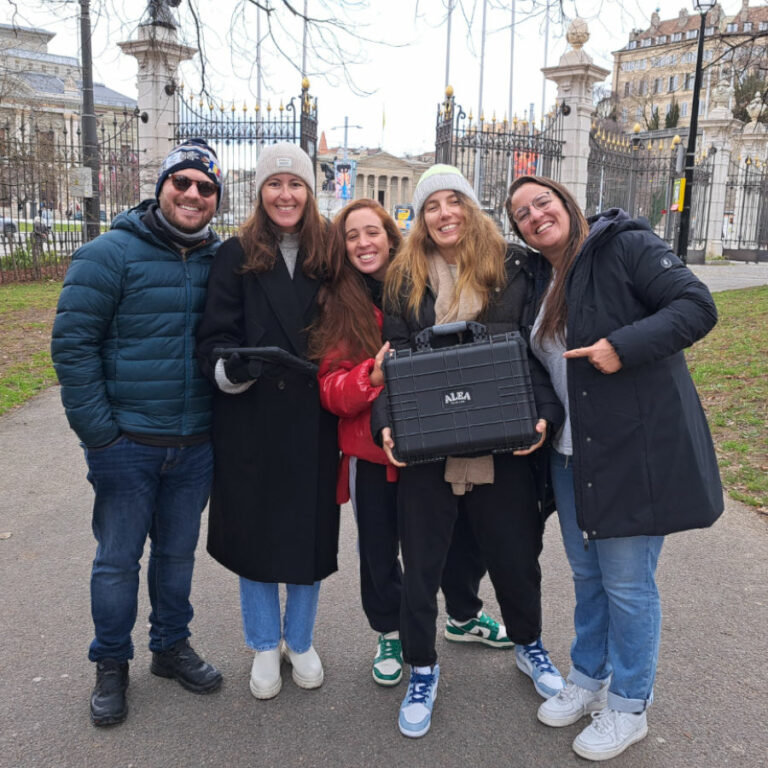 except Duo CHF 45.- per person
(8 to 15 years old included)
We answer the most frequently asked questions on our FAQ section.