TEMPORAL RIFT IN THE CITY
EXPLORE THE OLD TOWN AND DEFY THE LAWS OF TIME!
Another experiment that went wrong...

While using his latest invention, the eccentric "Professor" opened a temporal rift and got trapped in a distant past.

Follow in his footsteps through Geneva's historic center and try to recharge his time-traveling machine before it's too late...
Set up your team and come to the meeting point where your Game Master will be waiting for you. You will be briefed on your mission and be given a bag of containing all the equipment you will need to succeed, including a tablet that will guide you throughout the adventure. 
Your goal : solve various puzzles together and complete your mission before the time is up !
No specific knowledge is required: only your deduction, observation and cooperation skills will be (severely) tested ! A hint system is available on the tablet. You can therefore adapt the difficulty and enjoy the game as you wish!
A fun activity, in the heart of Geneva, ideal to discover the city and its iconic monuments !
To do with family, friends or coworkers !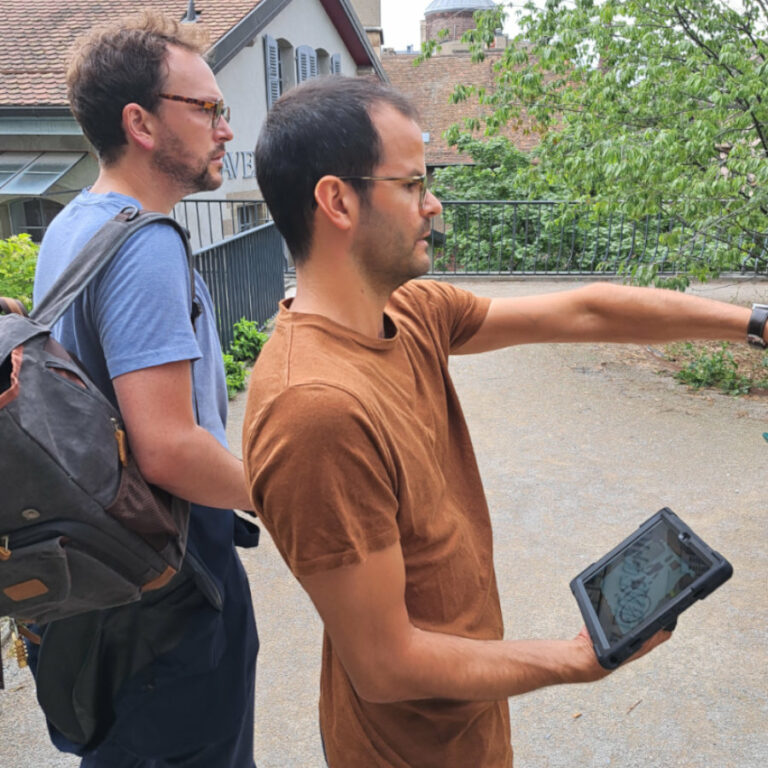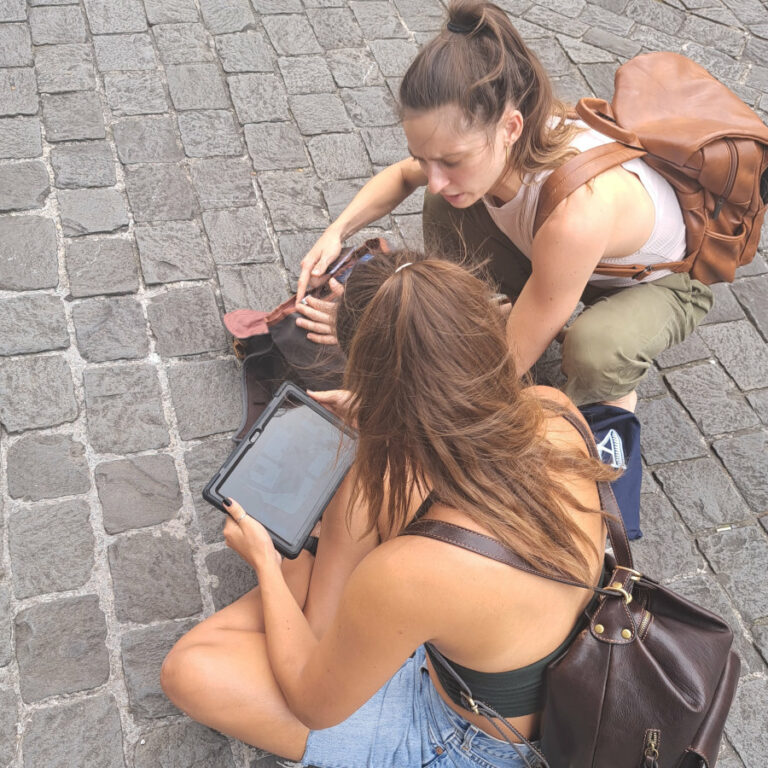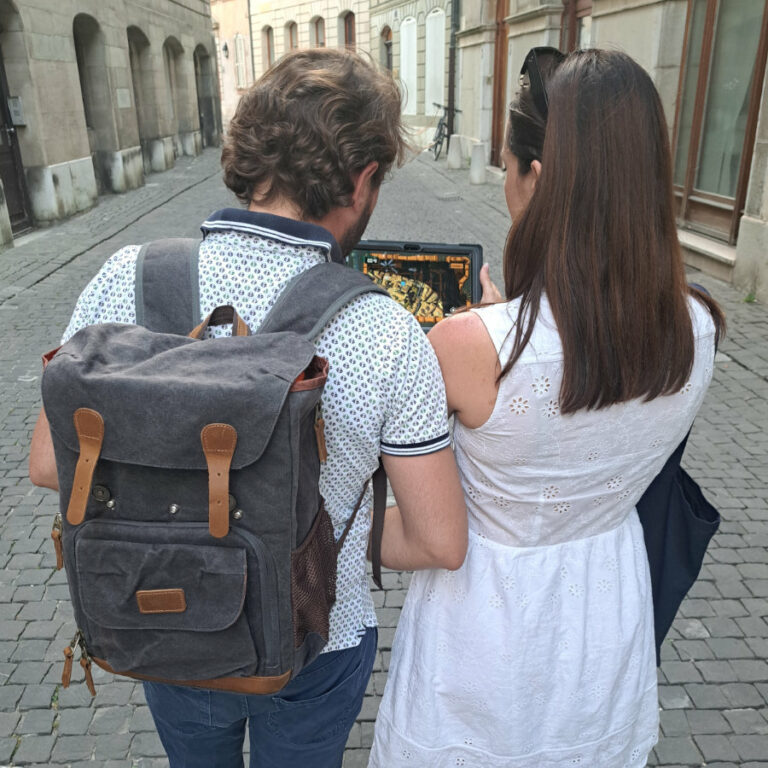 except Duo CHF 45.- per person
(8 to 15 years old included)
We answer the most frequently asked questions on our FAQ section.